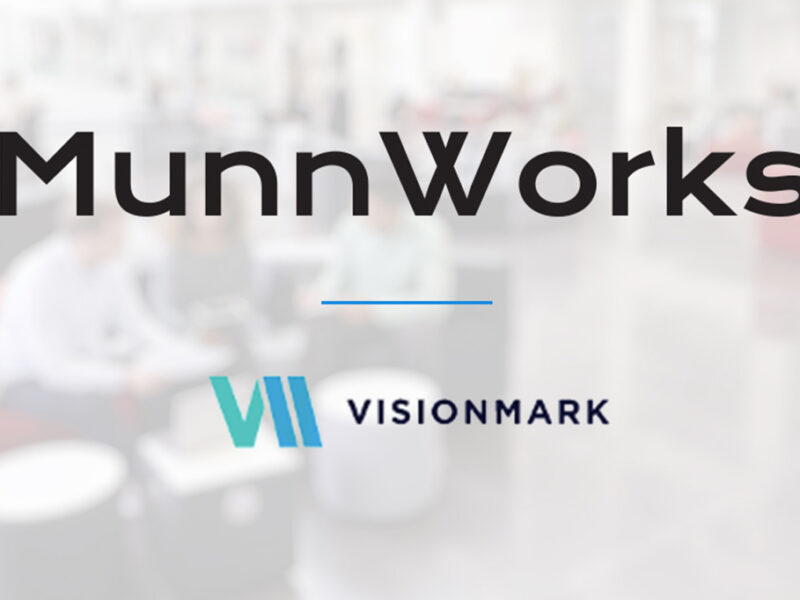 MunnWorks Announces Acquisition in HD Magazine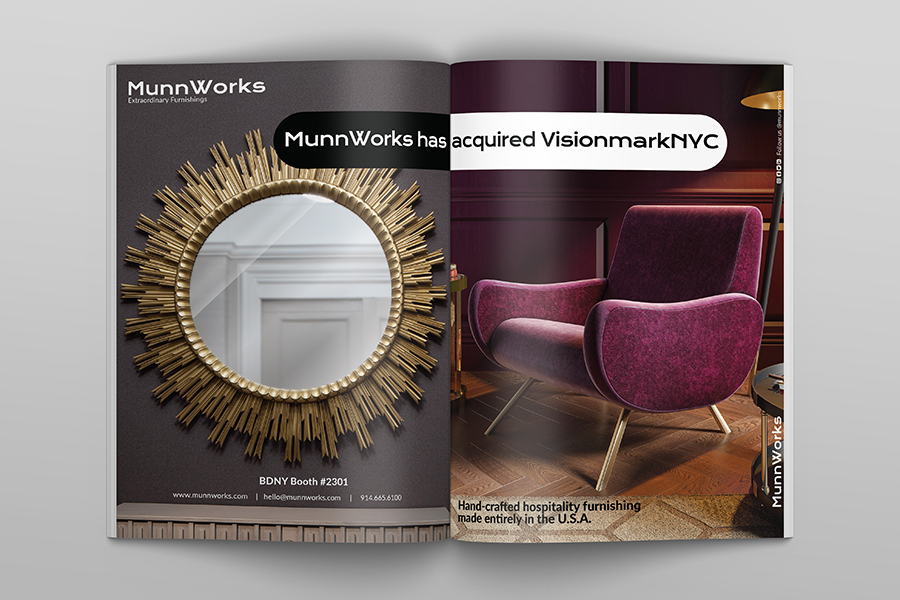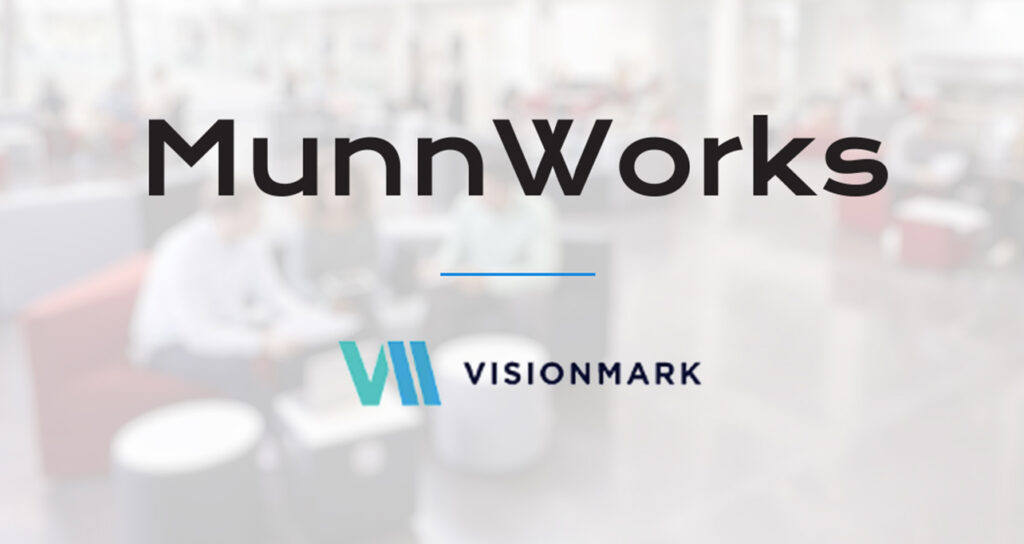 March 25, 2022
Max Munn
150 N. Macquesten Pkway
Mount Vernon, NY 10550
RE: WE ARE PLEASED TO ANNOUNCE OUR NEW ACQUISITON
MunnWorks is pleased to announce its recent acquisition of Visionmark NYC, a leading case good manufacturing company located in Brooklyn, NY.
In a message to shareholder from CEO, Max Munn, "the recent Visionmark acquisition expands our reach further into the luxury hospitality world of hotel construction and remodeling beyond its core mirror business while also potentially contributing top line revenues to MunnWorks."
The acquisition of Visionmark has doubled MunnWorks' manufacturing capabilities, adding a 100,000 square foot facility in Brooklyn, NY to the 50,000 square foot facility in Mount Vernon, NY. MunnWorks is now one of the few companies in the U.S. to manufacture mirrors alongside case goods.
MunnWorks has always empowered designers to create singularly unique mirrors. Now, we encourage designers to create an extraordinary interior concept and we will furnish the space to their specs, within budget, and deliver them on time.
Thank you,
Max Munn
CEO