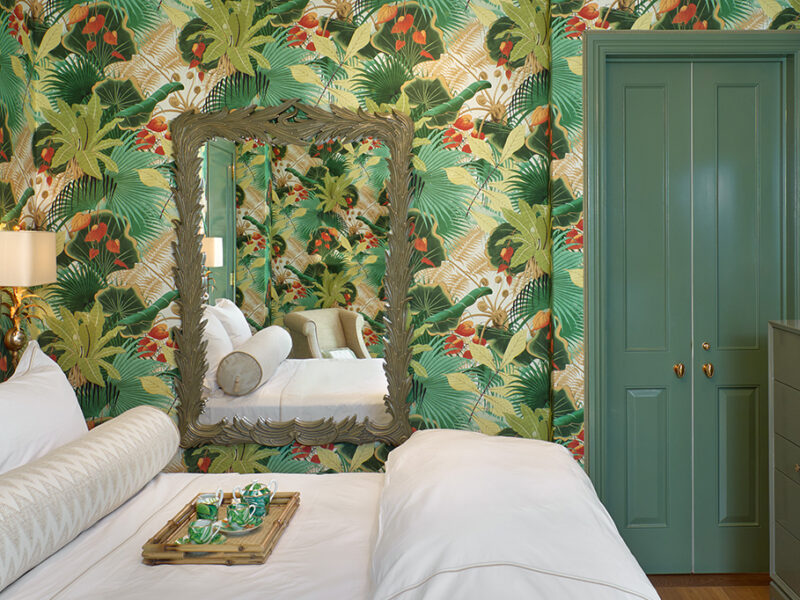 Location: New York City, NY
Date: 2021
Scope: Custom mirrors for newly renovated residential apartment
Project Description: MunnWorks applies the same level of detail to every project, big or small. While our typical clients are large production orders for hotels, we enjoy the hands-on experience of working with residential designers to achieve the exact vision. We had the pleasure of working with Definition Design LLC as they renovated a beautiful apartment in one of New York's most coveted locations. This apartment in the Ritz Tower is homes to numerous hand-carved frames, detailed in gold metal leaf or other custom finishes.